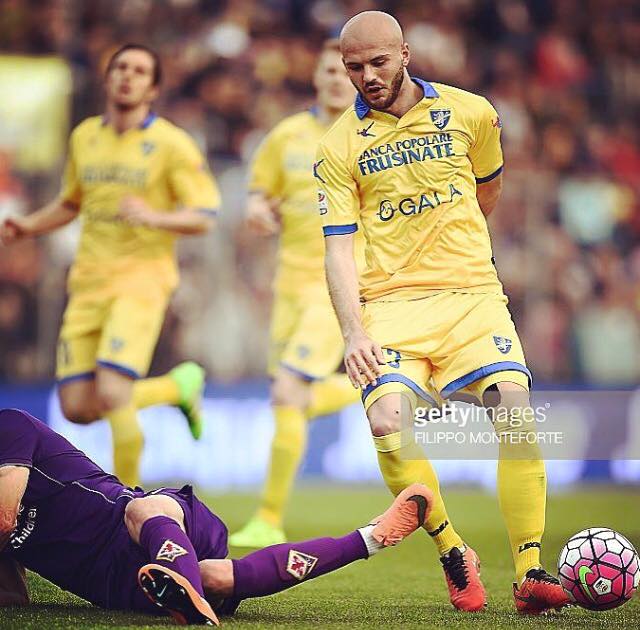 Ajeti , receives the first red card in Seria A
The Albanian defender , Arlind Ajeti gets a red card for the first time in Seria A. Only 18 minutes lasted the match of Arlind Ajeti , who received a red card during the match Chievo-Frosinone.
In the 18th minute of the match , when Frosinone was in advantage 1-0 , Ajeti tackled harshly the foot of the forward Floro Flores , and a deserved red card was on the way.